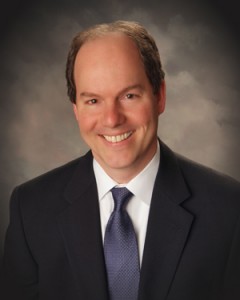 When asked about his own success, Brian Bartes quickly credits his own application of the Life Lessons. As a lifelong student of success and personal development, he reads several books per month, attends seminars and workshops, and is constantly on the lookout for people who are living a great life. For almost 30 years, Brian has observed the common characteristics of happy, successful people, and applied them to his own life.
This strategy has served him well. At the age of 23, Brian became the chief financial officer of a $100 million company, and helped grow it to almost $1 billion in annual revenue. He has also owned several small businesses, including a real estate investment firm and a specialty publishing company. Brian leverages his experience in both large and small businesses to coach and advise small business owners, self-employed professionals, executives, and others to achieve extraordinary results in their personal and professional lives.
Brian constantly strives to grow personally, and to make a positive impact on other people. He actively supports numerous non-profit organizations, and currently serves on the board of Junior Achievement of Southeastern Michigan.
Brian also finds plenty of time for family and fun. He enjoys running, scuba diving, traveling, and collecting sports memorabilia. Brian lives in Plymouth, Michigan with his wife, Heidi, and their four children.